In the medical field, especially in the fight against cancer, the patient's experience goes beyond treatments and diagnoses. This is where the innovative architecture of Maggie's Centres becomes relevant. These centers, designed by renowned architects, not only provide emotional support but also reflect how architecture can be a therapeutic tool.
The Importance of Therapeutic Architecture in Maggie's Centres
Maggie's Centres are more than buildings; they are spaces where design and healing intertwine. Departing from the traditional clinical environment, each center is imbued with natural elements, open spaces, and lighting that promotes well-being. It is a testament to the power of patient-centered architecture..
The Design Legacy of Maggie's Centres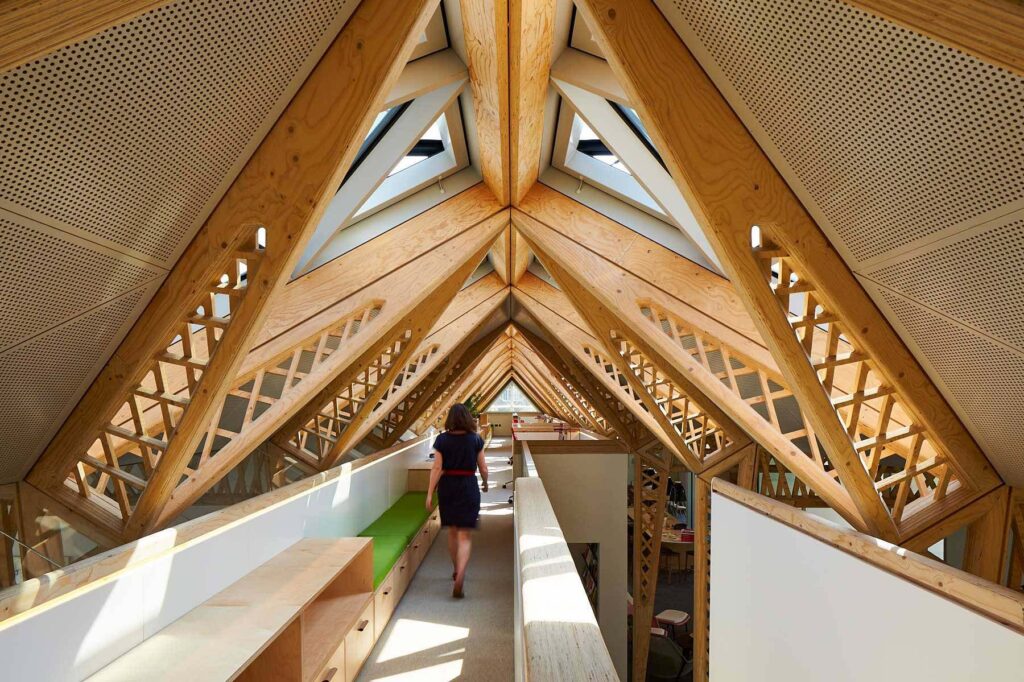 From its conception, inspired by Maggie Keswick Jencks and her husband, architect Charles Jencks, to the masterpieces of architects like Frank Gehry and Norman Foster, Maggie's Centres have positioned themselves as landmarks in therapeutic architectural design.Each structure balances form, function, and an aesthetic that invites reflection and support.
Architecture Supporting the Cancer Patient's Journey
Maggie's Centres are essential for those facing cancer, providing a space of serenity in the midst of the storm. With areas designed to promote interaction, as well as private corners for individual counseling, the architecture of these centers is a reminder of the power of humanized design in the medical field.
In a world where the patient's experience is crucial, the 26  Maggie's Centres in the United Kingdom, Japan, and Spain demonstrate the positive influence of therapeutic architecture. These centers address not only physical but also emotional needs, making architecture a pillar in the healing journey of cancer patients."
To read more articles about architecture and design, click here.